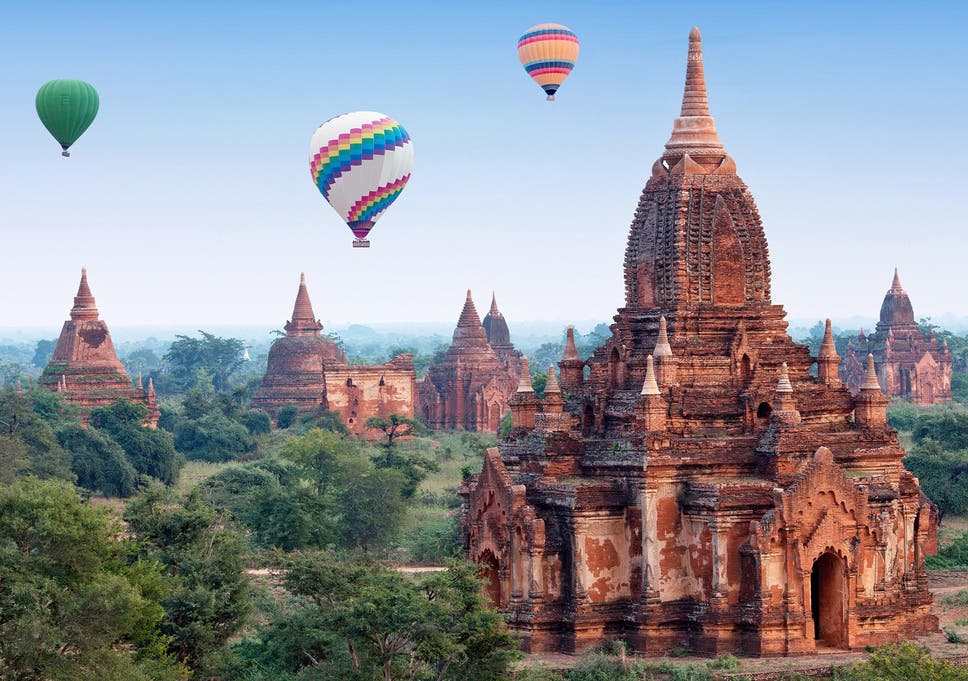 MYANMAR'S tourism industry is implementing relief plans for recovery of the sector during the post-corona virus era new normal.The State allowed the hotel and motel businesses to apply for the loan in order to remedy those businesses hardly stricken by the pandemic impacts.
The regional directorate submitted reports of the frequency of
hotels, capitals and tax payment conditions and business operation plans during the coronavirus period. The Union of Myanmar Federations of Chamber of Commerce and Industry granted K35 to 60 million loans depending on the situations. In addition to this, plans for training courses for those employees related to the tourism industry, paying an allowance of K4,800 per day, have been undertaken.
The move is aimed to support those stakeholders including three-wheel riders, horse-cart riders, motorboat operators and vendors and to share the basic tourism awareness. The hotels and tourism industry braced a 40-per cent drop in March, 70 per cent in April, and a complete halt in May and June. Some hotels and motels were allowed for reopening in June-end. The Ministry of Hotels and Tourism has been conducting tourism relief plans to restart the industry.
Source:The Global New Light of Myanmar