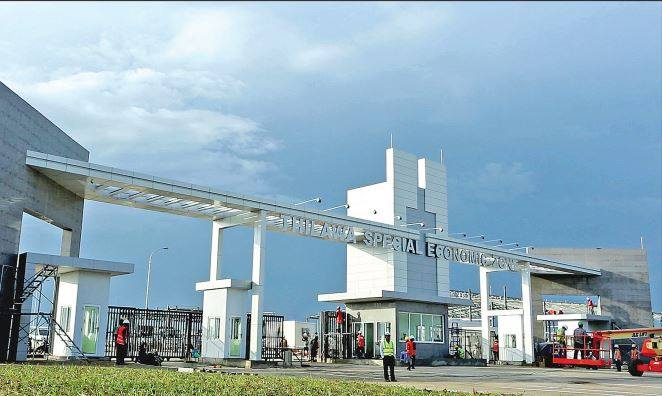 Myanmar's government has given written approval to three Japanese trading companies and local conglomerate Eden Group to build a liquefied natural gas power plant at Thilawa in Yangon Region, according to news releases from Nikkei Asian Review and the Ministry of Electricity and Energy. It will be a government-to-government project and a notice to proceed ceremony took place on July 24. 
According to Nikkei Asian Review, the project valued at from US$1.5 billion to 2 billion will generate 1,250 megawatts of electricity. It is one of the largest projects in Southeast Asia. The three Japanese trading companies are Marubeni, Sumitomo Corp., and Mitsui & Co. The notice to proceed had been issued and electricity would be generated in 72 months. The project would create a milestone in strengthening the relationships between the governments of Myanmar and Japan.
Japan's leading investment in Thilawa Special Economic Zone was also crucial.They expressed thanks to the Japanese companies for their trustful investment as well as to the Japanese government for providing necessary financial assistance. The ministry announced that 50 percent of the whole country had access to electricity in December 2019.
Source: Eleven media